Product was successfully added to your shopping cart.
Details
Introducing the all new and exclusive Philips over ear headphones for all those people who are in the look out of that perfect pair of headphones that can mesmerize their senses when listening to their favorite tracks. The sturdy construction and the crystal clear audio rendered by this headphone is the fantasy of every audiophile. It comes from the popular brand called Philips rendering astounding sound quality and reliable nature in combination with innovative engineering and advanced innovation. The modish design of the stylish headphones also needs to be taken into account apart from the fact that these are available with a 6-month manufacturer warranty.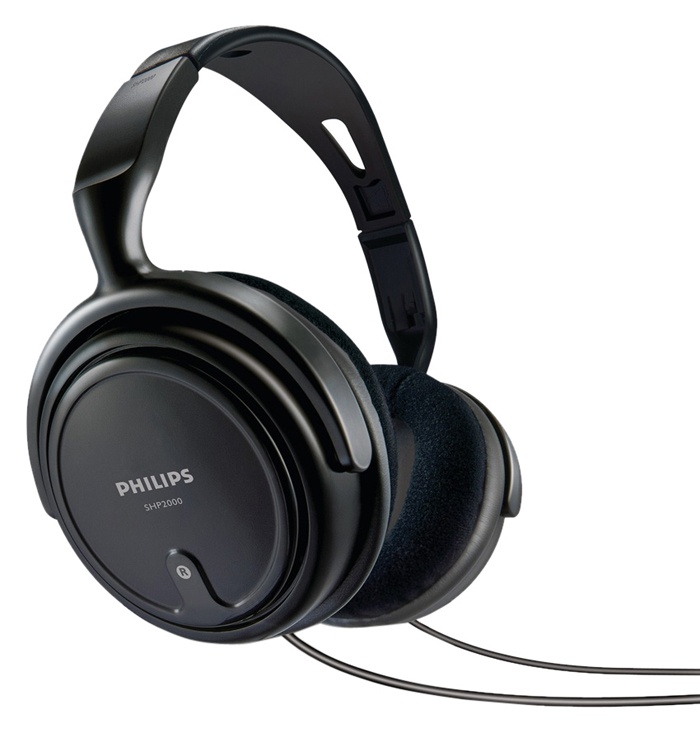 Noise Cancelling
These are deep bass earphones with over-ear make ensuring that there is no loss of audio when listening to music which further enhances the entertaining experience of listening to music to a great extent.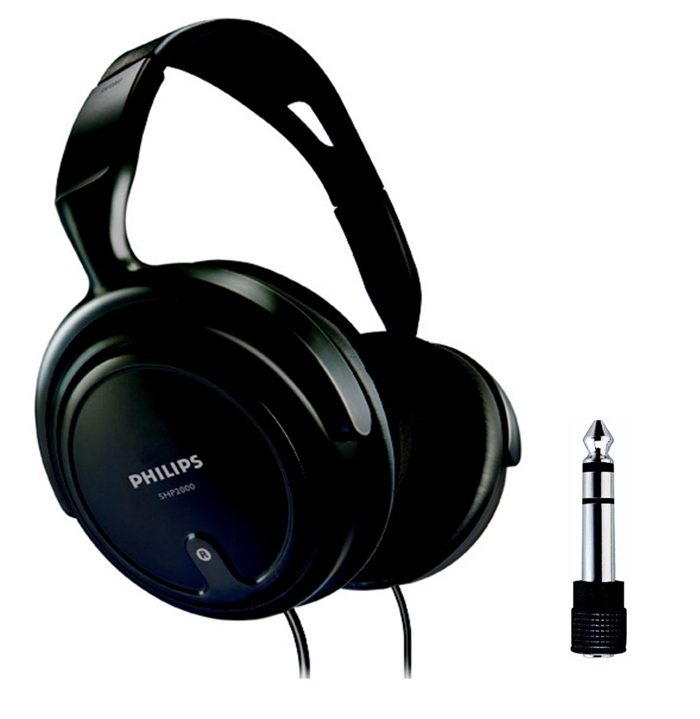 Design
The Philips over ear headphones features an exclusively stellar design offering complete portability. It is only because of the portable nature of these headphones that they can easily be carried from one place to another. The headphones also feature a tangle free jack that measures 180 cm in length offering the best connections ever. Apart from this, you will also find a complete ear pad structure that is cushioned offering a comfortable and stable experience of using headphones for the people.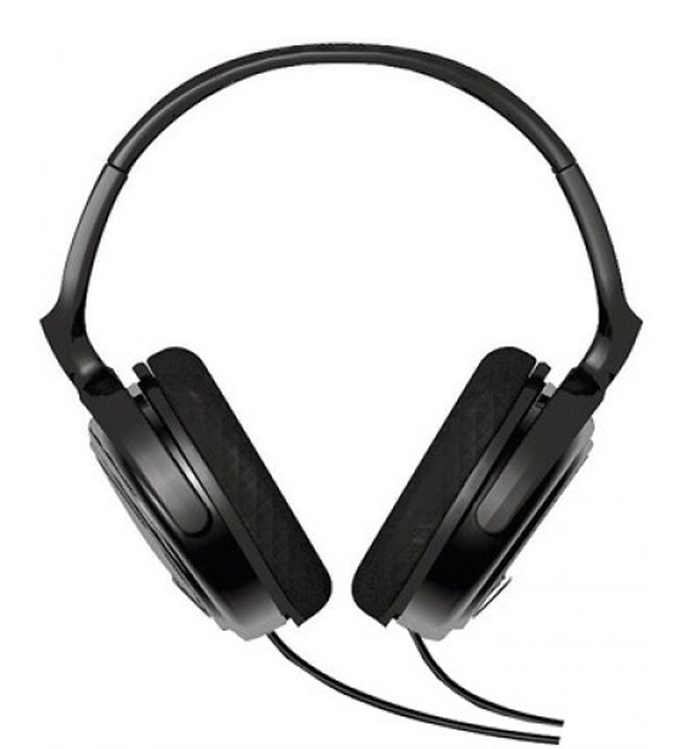 Audio Quality
These over ear headphones offer supreme audio quality. Audio projection and dynamics offered by the Philips over ear headphones is far way exclusive, free of distortion and crystal clear. The noise cancellation feature offers improvised audio experience to the users. Wearing the classy headphones would be comfortable for the users and even for the ones who are into listening music at high volumes without resulting in headaches and strain. They serve as the perfect headphones for the ones who are fond of listening to long hours of undisturbed music.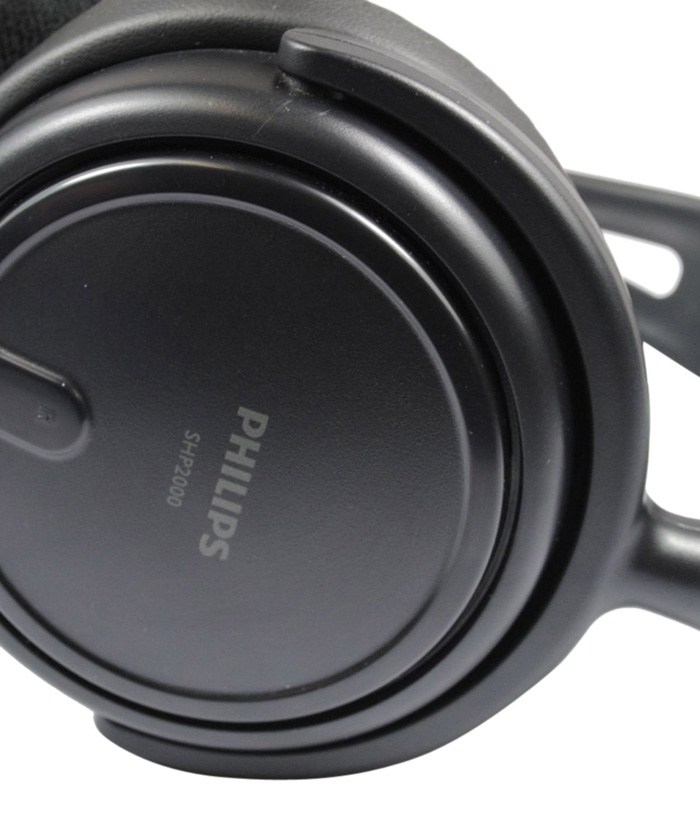 Compatibility with TV, Tablet, laptop
The Philips over ear headphones features a 0.35 cm cord providing maximum compatibility to the headphones. With the use of this cord, the headphones can be easily connected to various devices and gadgets provided they are equipped with 0.35 cm sound device port. The headphones can conveniently be used with multimedia music players, radios, televisions and computers. This compatibility feature added to the other commendable features of the headphones make them the ideal choice for the interested buyers.
In the box
Box Contents
Headphones
General
Brand
Philips
Colour
Black
Product Type
Over Ear
Model
SHP2000
Wireless
No
Mic
No
Jack Diameter
3.5 mm
Cord Length
200 cm
Detachable Cord
No
Height
208 mm
Additional Features
Full Size Design, Comfort Ear Cushions, Easy Adjustable Headband, Lightweight Headband
Tangle Free Cord
No
Technical Details
Driver Size
40 mm
Frequency Range
10 - 23000 hertz
Impedance
32 ohm
Sensitivity/Sound Pressure Level
96 db/mW
Max Input Power
500 milliwatts
Weight
226 grams
Warranty
Warranty Period
6 Months
Region
India
WARRANTY
Period
6 MonthsPhilips India Warranty
Additional Information
| | |
| --- | --- |
| Name | Philips Indoor SHP2000 Headphones |
| Technical specs | No |
| Model Number | SHP2000/97 |
| Weight | 340.0000 |
| Brand | Philips |
| Product Category | Headphones |
| Platform | No |
Be the first to review this product